The ISAE Annual Convention ("ICON 2022") is the leading event for executives and professional staff of membership-based nonprofits headquartered in Indiana. Through a strong educational program, an exhibit hall filled with solution providers and unmatched opportunities to build relationships with industry peers, attendees will walk away equipped to conquer their association's greatest challenges.

ICON 2022 will take place July 17-19 at Belterra Casino Resort: 
777 Belterra Dr, Florence, IN 47020.
Attendees can earn up to 9 Certified Association Executive (CAE) credit hours throughout ICON 2022.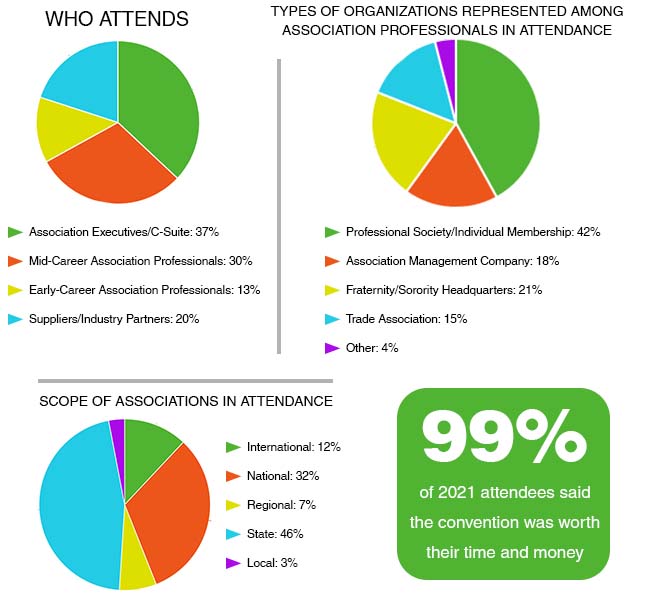 Statement on COVID-19 Safety Protocols
Following discussions with ISAE leadership, the Convention Committee and input from a recent member survey, along with Indiana state and local guidelines, and anticipated continued progress towards mitigating the effects of COVID-19, ISAE intends to move forward with an in-person convention. ISAE will follow all recommended local, state and federal protocols in place at the time of the convention to maintain maximum social responsibility. All protocols in place will be communicated to attendees in advance of the event and strictly enforced throughout the convention.
Education
This year's education program features dynamic speakers and sessions focused on strengthening your association, rebuilding after a challenging year, and growing as a leader from wherever you are. Check out the full program!
Belterra Casino Resort is offering a special group rate of $119/night.  CLICK HERE TO BOOK YOUR ROOM

All guests receive WiFi and access to the pool and gym.
Registration Information
Register for ICON 2022 as either an individual or a group. Rates can be found below.
Each convention registration includes:
Access to all educational sessions, meals and social functions (unless indicated as invite-only)
Access to Exhibitor Hall
PLEASE NOTE: Prior to arriving onsite, all attendees, speakers and exhibitors will be required to sign a liability waiver acknowledging that an inherent risk of exposure to COVID-19, or its variants, exists in any public space where people are present and agreeing not to hold Belterra Casino Resort, the Indiana Society of Association Executives or Raybourn Group International liable for any illness or injury.
Not sure if you and/or a coworker are already registered? Email us at [email protected]!
Registration Rates (Early-Bird Cutoff: June 10) :
 
INDIVIDUAL REGISTRATION
 

ISAE Members

Early-Career*

Non-Members**
In-Person Early-Bird
$265
$99*
$365**
In-Person Regular
$295
$129*
$395**
 
 
 
 
*25 years of age or younger. Must be an ISAE member. Applicable for both individual and group registrations.

 
GROUP REGISTRATION***
 
First Attendee
Second Attendee
Each Additional Attendee
In-Person Early-Bird
$265
$240
$170
In-Person Regular
$295
$270
$200
 
 
 
 
***All attendees must be from the same organization
Refund Periods
All refund requests must be sent to [email protected]. Refunds will be processed based on the date received.
Date

Percentage

Days Out

Until June 17

100%

30 Days Out

June 18-July 4

50%

29-14 Days Out

July 5-July 10

25%

14-7 Days Out

After July 10

0%

(Substitutions Accepted)

7-0 Days Out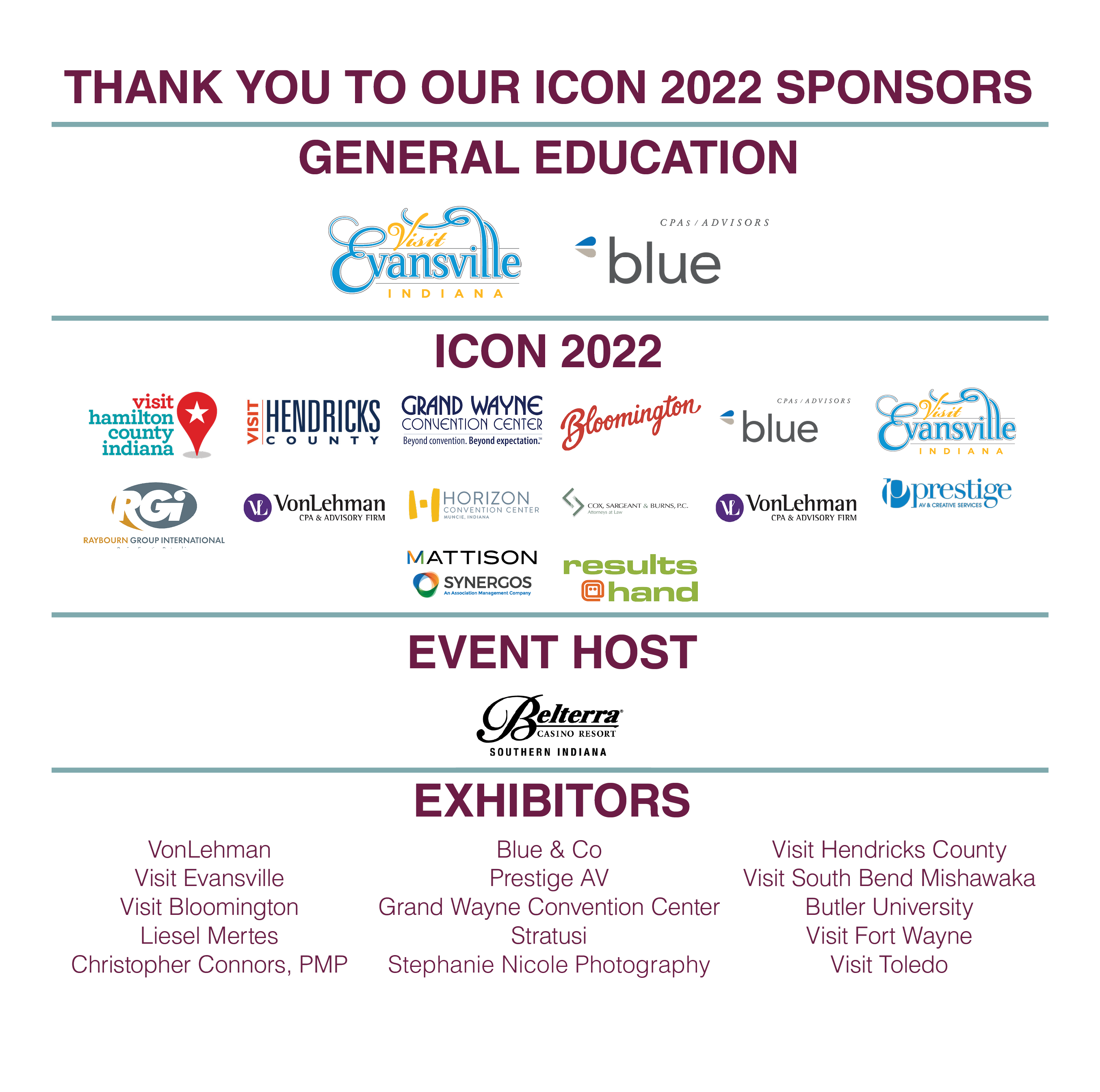 Sponsorship opportunities are still available. To learn more about potential business development opportunities, contact Grant Carpenter, Director of Membership, at [email protected] or call 317.238.4636 Ext. 124.