About ISAE
Mission: ISAE exists to support and strengthen the success of association professionals and the associations they serve.
Founded in 1960, ISAE provides Indiana's leading educational and networking events designed specifically for the needs of association professionals. Our members share their professional leadership and wide variety of skill sets with many outstanding associations in Indiana. The associations our members work at serve many types of professions, industries, societies and social organizations. Collectively, they represent hundreds of thousands of members throughout the state, country and world.
ISAE is managed by Raybourn Group International, an accredited association management company (AMC) who has led associations with integrity and innovation since 1988. ISAE is overseen by the Board of Directors, in addition to the support from ISAE staff.
---
Mission Explained
ISAE exists to support and strengthen the success of association professionals. To that end we will:
Develop programs and services designed to support the career of association professionals.
Serve as a knowledge broker to benefit the individual member.
Develop leadership skills of our members that will benefit the ISAE community.
Develop partnerships with appropriate entities to increase resources and access.
---
ISAE Statement on Diversity, Equity, Inclusion and Accessibility
ISAE embraces diversity, equity, inclusion and accessibility at every level of the organization. Doing so maximizes opportunities for the organization to thrive by ensuring we are exposed to the expanse of options, perceptions, values and experiences that make up the world around us. ISAE strives to integrate the uniqueness of individuals throughout the organization to create an experience that expands everyone's horizons and opportunities for engagement, learning and leadership.
---
Enhancing the Environment of Business
The Government Affairs Committee monitors legislation that affects association and society operations. Members of the committee work to enhance the awareness of legislators to the purposes and concerns of associations. ISAE is also a source for education to foster professionalism and competence in government affairs and lobbyist activities. Additionally, ISAE is able to monitor national legislation impacting association and society operations through our affiliation with the American Society of Association Executives.
---
CAE Approved Provider

ISAE is a CAE Approved Provider. Every program that we offer which qualifies for CAE credit will clearly identify the number of CAE credits granted for full participation, and we will maintain a record of your participation in accord with CAE policies. Learn more about the Certified Association Executive (CAE) Program.
---
 Affiliation with ASA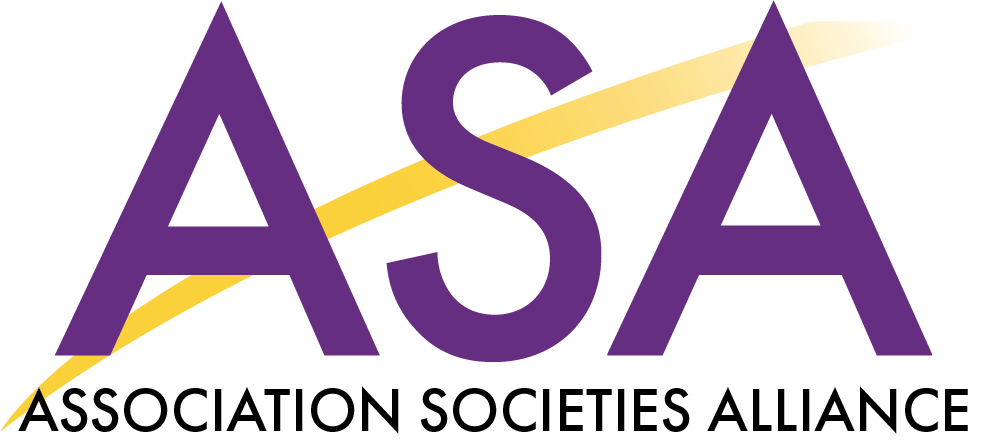 ISAE's affiliation with the Association Societies Alliance (ASA) provides our members with an enhanced membership experience which benefits from exposure to programs and best practices of and general liaison with ISAE's fellow societies of association executives across the country. This relationship provides member access to the nation's only 24/7/365 compensation benchmarking platform, as well as partnership with the American Society of Association Executives (ASAE).
---
 The Power of A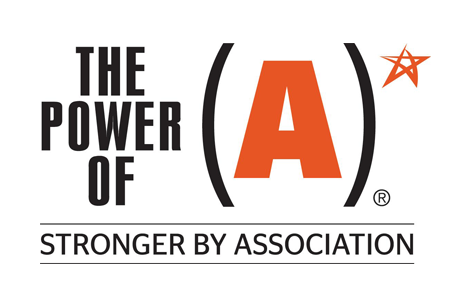 Associations make the world stronger. In virtually every industry and sector, associations advance workers' job skills and create new employment opportunities. We implement programs and impact policies that strengthen safety and security – on roadways, waterways, jobsites, the Internet and everywhere in-between.
We work better because we work together. Be a part of the Power of A.