Looking for new ideas to the challenges of associations? Want to know you're not the only one with unwieldy strategic plans, stressful meetings or who stays up at night worrying about the future of associations?
Well, then You Should Hear This! 
Produced by the ISAE Young Professional Committee, this podcast discusses current issues facing association professionals and how they innovatively use their resources and talent to overcome and produce exemplary experiences for their members. Join ISAE as we dig deep, learn from our peers - even from our failures, and tell our stories as we pave our path forward.
About the Host: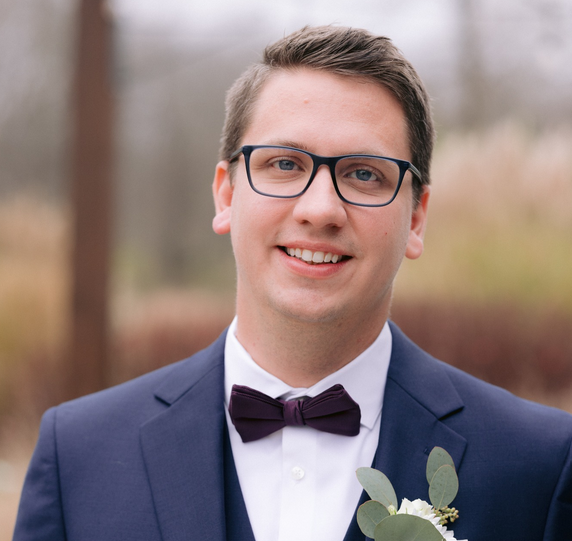 Chris Beaman, CAE
Corporate Partnerships Officer, Sigma Foundation for Nursing
Chris is extremely proud to have been recognized as the 2022 ISAE Volunteer of the Year and has served on a variety of committees for ISAE. He is also proud to be an alum of Butler University and remains involved as Chair of the LGBT Alumni Association Steering Committee.
Professionally, Chris is responsible for cultivating and generating corporate philanthropic support for Sigma Nursing (formerly Sigma Theta Tau) events and programs.
Chris has more than 10 years' experience and progressive leadership in association management in a variety of functions—including membership, chapter and volunteer relations, fundraising, marketing, partnerships, and more. He is passionate about the association industry and the members, industries, and causes our associations serve.
Last, but not least, Chris is a huge fan of Reba McEntire and will probably find a way to weave her into the podcast somehow at some point.