5:05 Club
Monday, September 19, 2022
,
5:05 PM
-
7:00 PM EDT
Category: Events
---
Join us for a 5:05 Club at Four Day Brewing! We'll eat some appetizers, and enjoy the company of other association professionals just like you. We'll see you there!
The 5:05 Club is a series of free networking events open to all ISAE members. These informal events feature no reservations or programs, and offer a great opportunity to catch up with your peers after a long day in the office or traveling. Mark your calendar to enjoy appetizers along with a great atmosphere to build and maintain relationships with new and old friends.
Sponsored By: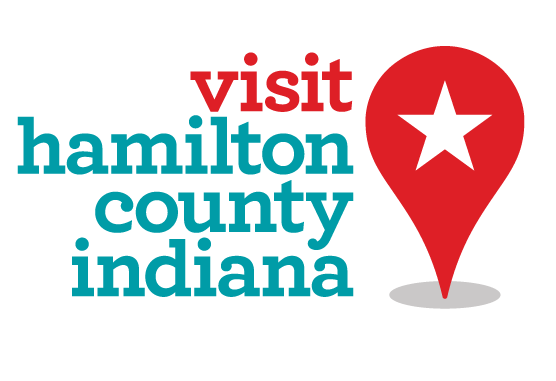 Date: Monday, September 19, 2022
Location: Four Day Brewing, 11671 Lantern Rd, Fishers, IN 46038
Time: 5:05 p.m. - 7:00 p.m.
Non-members: The 5:05 Club free member networking events are a great way for you to learn more about ISAE membership benefits from current members and ISAE staff. Prospective association professionals always receive complimentary admission. Prospective supplier members are invited to attend their first 5:05 Club networking event for free. To attend future membership networking events you will need to have an ISAE membership or you will be charged a $30 non-member fee at the door.
---